Last week, the United Nations General Assembly passed 17 Sustainable Development Goals to make the world a better place by 2030. Pick one and change the world.
Do you remember USA for Africa in 1985?
Musical icons of the time, led by Michael Jackson and Lionel Ritchie, came together in the middle of the night on January 28, 1985 to sing awareness for the epic famine taking place at that time in Ethiopia. The desire for these artists was to bring awareness to US citizens (their fans) of the horrible plight and to stress that anyone could help relieve the suffering just by buying their song. Their message was heard. Proceeds from this effort ended up totaling millions of dollars.
That was the first time I really acknowledged that I was a world citizen and that I could make a difference to improve the world, even by something so simple as supporting  a song.
Fast forward to 2015. Today our world is in even greater need for its global citizens to come together to give aid and support in making it a better place.
Last week, I had the privilege of attending the Social Good Summit, representing Shot@Life as a UN Fellow, and witness firsthand the roll-out of the United Nation's Sustainable Development Goals – a blueprint of what the nations of our world hope to achieve by 2030.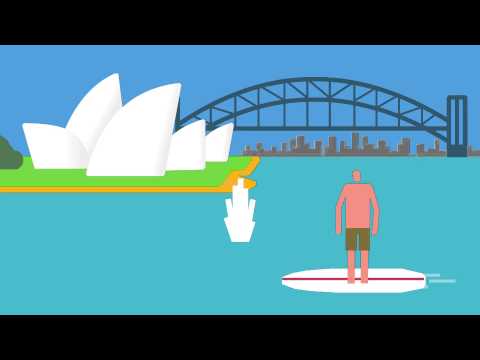 These #GlobalGoals were created from a worldwide survey, My World, where over 7 million people from societies around the world, gave their input for what they felt should be included in an effort to improve the world. The result, were 17, interdependent Sustainable Development Goals.
The goals have rallied the world together and now we have "a moral responsibility to achieve them" It is thrilling to be among a generation that can fill the world with greater humanity in having these goals become reality. How do we begin?
Get Involved
Pick what interests you
Do Something
Every one of us is responsible for the future of all of us.
One of my favorite sound bites from the two day Social Good Summit came from actor Ian Somerhalder: "Don't be a spectator and let the world unravel – Do something!!" Any action you can do does matter and will save the world.
Goal #3 Good Health and Well Being is something I am helping along by writing this blog.
And when I apply my school board efforts to the world's children, I am helping achieve Goal #4 Quality Education.
You and me…WE ARE THE WORLD!! We will make the world a better place if we each work together in promoting these #GlobalGoals.
Which #GlobalGoal will be your passion? #TellEveryone.