Monday tends to get a bad rap. View my video on how to maximize what Monday has to offer to overcome trials and challenges.
What do you think about Mondays?
Most people I've talked to tend to think of Monday as this:
But I've come to realize that Mondays can be the catalyst for something great. So, when I pitched FitBloggin'15 to be one of their IgniteFitness Keynote Speakers, I knew that I wanted my 5 minute presentation to highlight be uplifting, encouraging, and inspiring. So I looked to Monday to help me get the job done.
Are you curious to find out how Monday can be inspiring, uplifting and encouraging? Watch my video from FitBloggin15 and find out: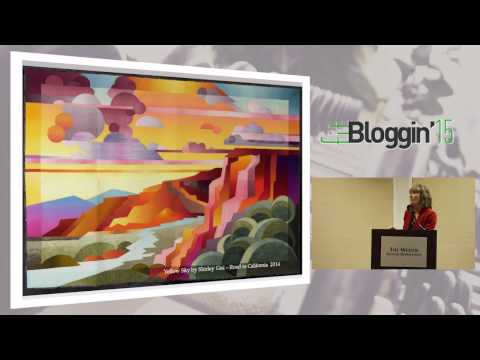 Will every day be a Monday for you too?